PRODUCT SYSTEMS
5-STAR PRODUCT SYSTEMS
A villa, equivalent to the system configuration of a five-star hotel, DEWE International 12 professional product line, to provide customers with system-wide product services. We constantly think about the intrinsic meaning of "residence" and create a space for inspiration and creativity for our customers through professional cognition and integration.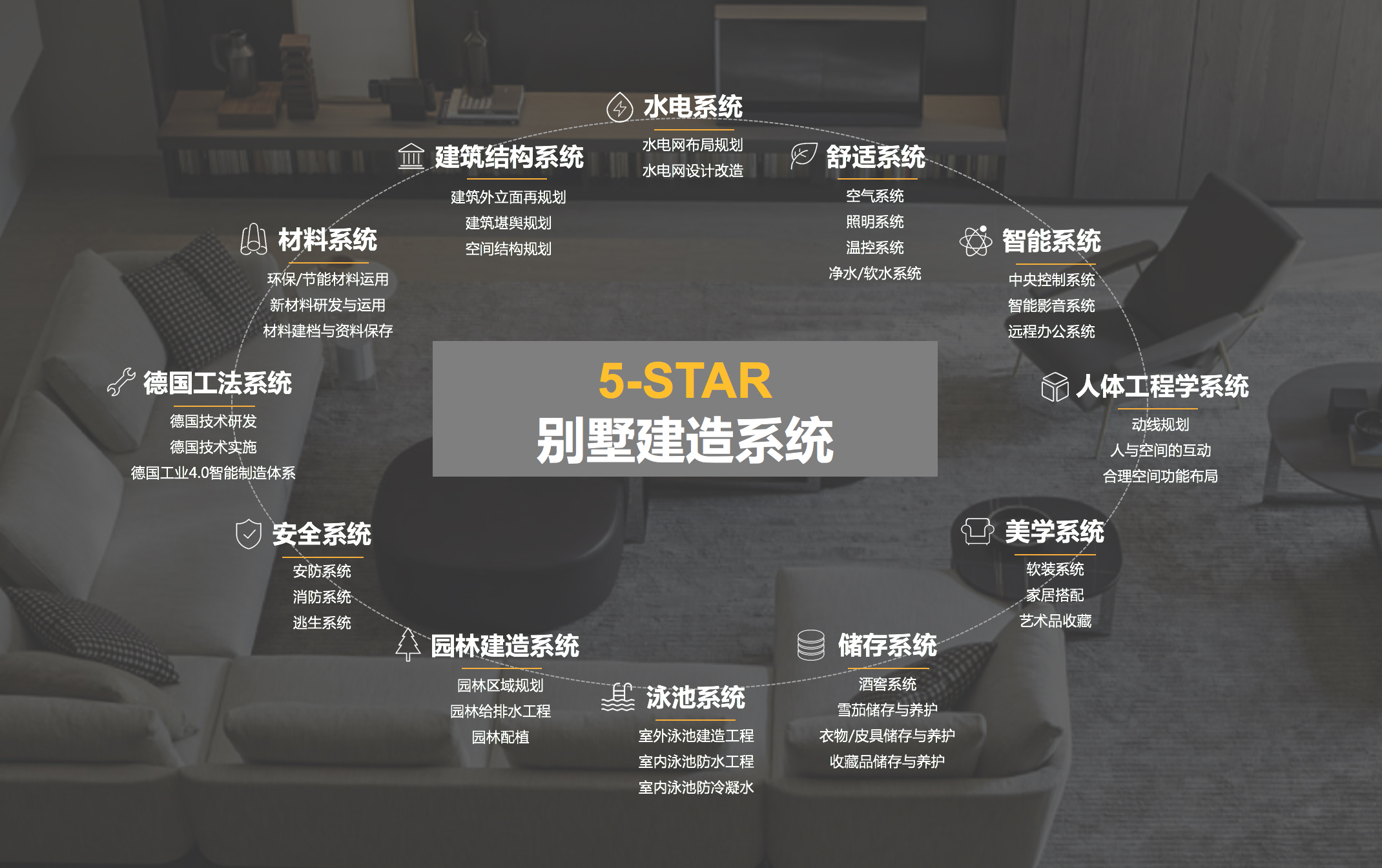 ENVIRONMENTAL STANDARDS
Selecting the world's top products, the environmental protection level has reached the European standard
We pay attention to the humanistic value in the context of large-scale construction, focus on the breakthrough technology of the frontier of the human technology revolution, and focus on high-quality life based on real-world context and aesthetics. Pursue the original driving force that originates from the present and returns to the essence, giving the environment, space and people the most realistic and natural understanding.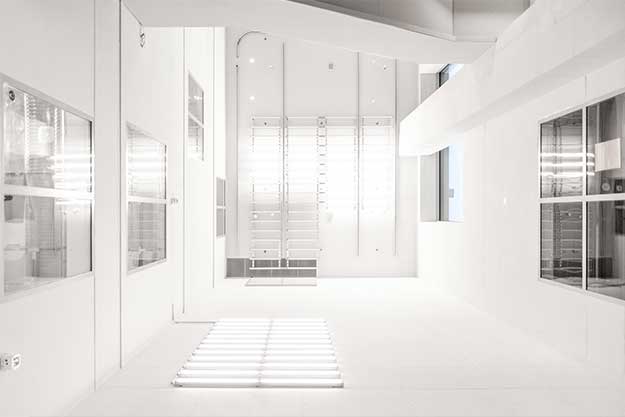 MULTIPLE OPTIONS
Starting from the needs, providing personalized living system solutions for the Chinese style family
Building decoration does not only mean industrial products and machine language, it is more like a channel that leads us to understand the world and tries to interact perfectly with the unique life experience. Unique personality requires professionalism and enthusiasm to present, in order to achieve these joyful moments and happiness extension, we are not tired.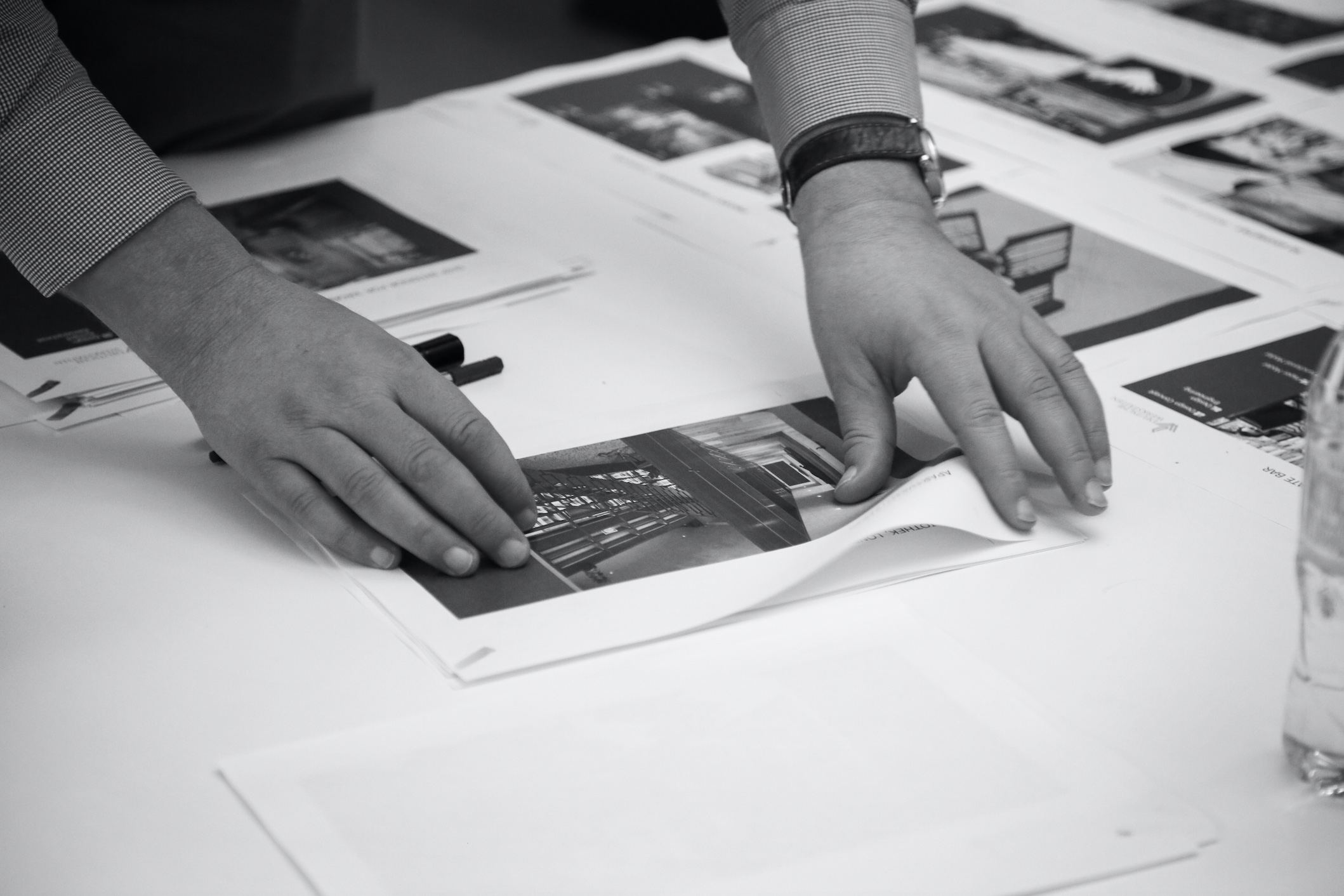 HIGH QUALITY AFTER-SALES PROTECTION
High-quality after-sales protection, let good products accompany the family through the four seasons
At the end of the project, we are more concerned about high quality after-sales protection. We provide each customer with complete and complete process services from measurement, design, installation, approach, quality inspection, etc., and establish VIP private files for each customer to achieve world-class high-end private services.
BUILD UNIQUE EXPERIENCES WITH US
联系我们