PROJECT MANAGEMENT
5S philosophy project site management system
5S philosophy: SEIRI, SEITON, SEISO, SEIKETSU, SHITSUKE, through the systematic and consistent enterprise management logic, and then deducted into the whole process management of the project site, in the specification and unique personality is created in the order.
VILLA CONSTRUCTION SYSTEM
Centralized management of ERP general contracting project system
The management mode of large-scale engineering projects is fully applied to high-end villas, top-class luxury houses and other fields, from design communication, on-site construction, product service to after-sales service, and full process supervision to ensure project quality delivery.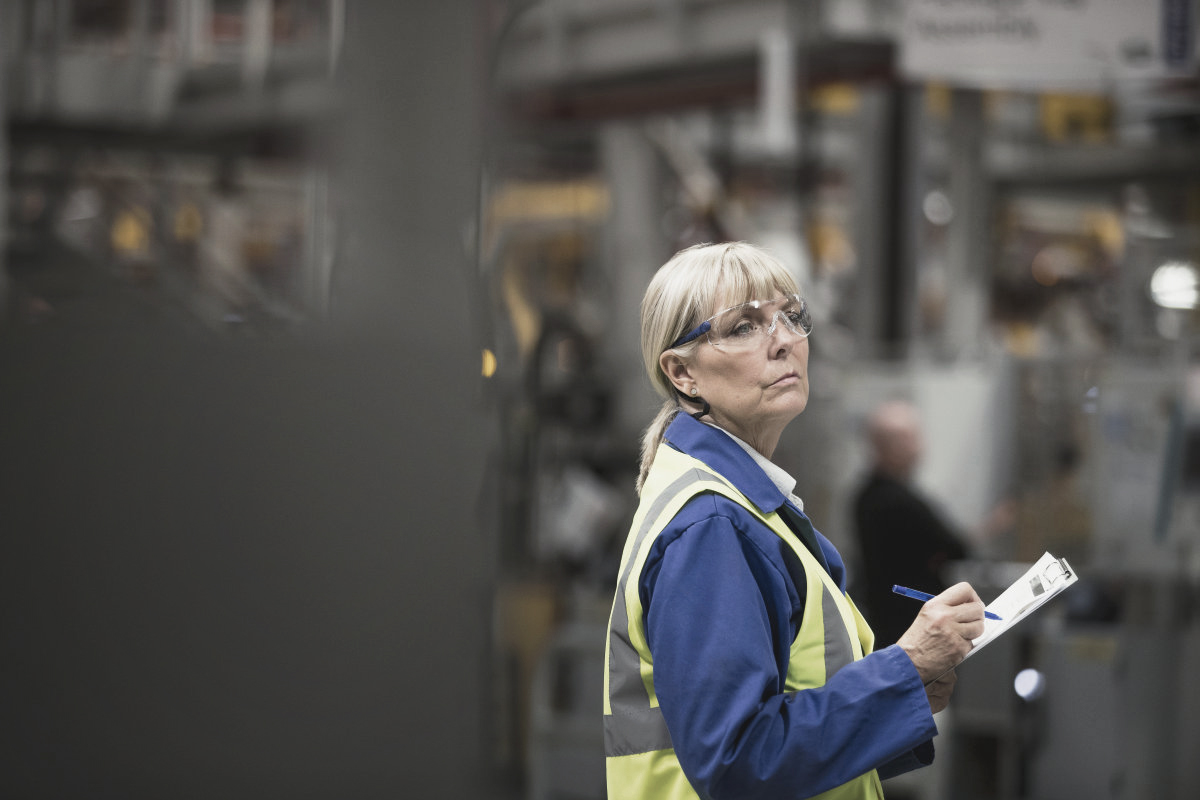 PROJECT MANAGEMENT
Strictly standardized data file management
Strict data management system ensures the data integrity, product coefficient, contract specifications, quality inspection standards, environmental protection grades and other data of hundreds of products in a top-class villa.
DEWE ENGINEERING TEAM
国际化工程师管理团队全程管理,专业人员配置
Konrad Schwab
Technical Engineer | Germany
Mark Kruger
Technical Engineer | Germany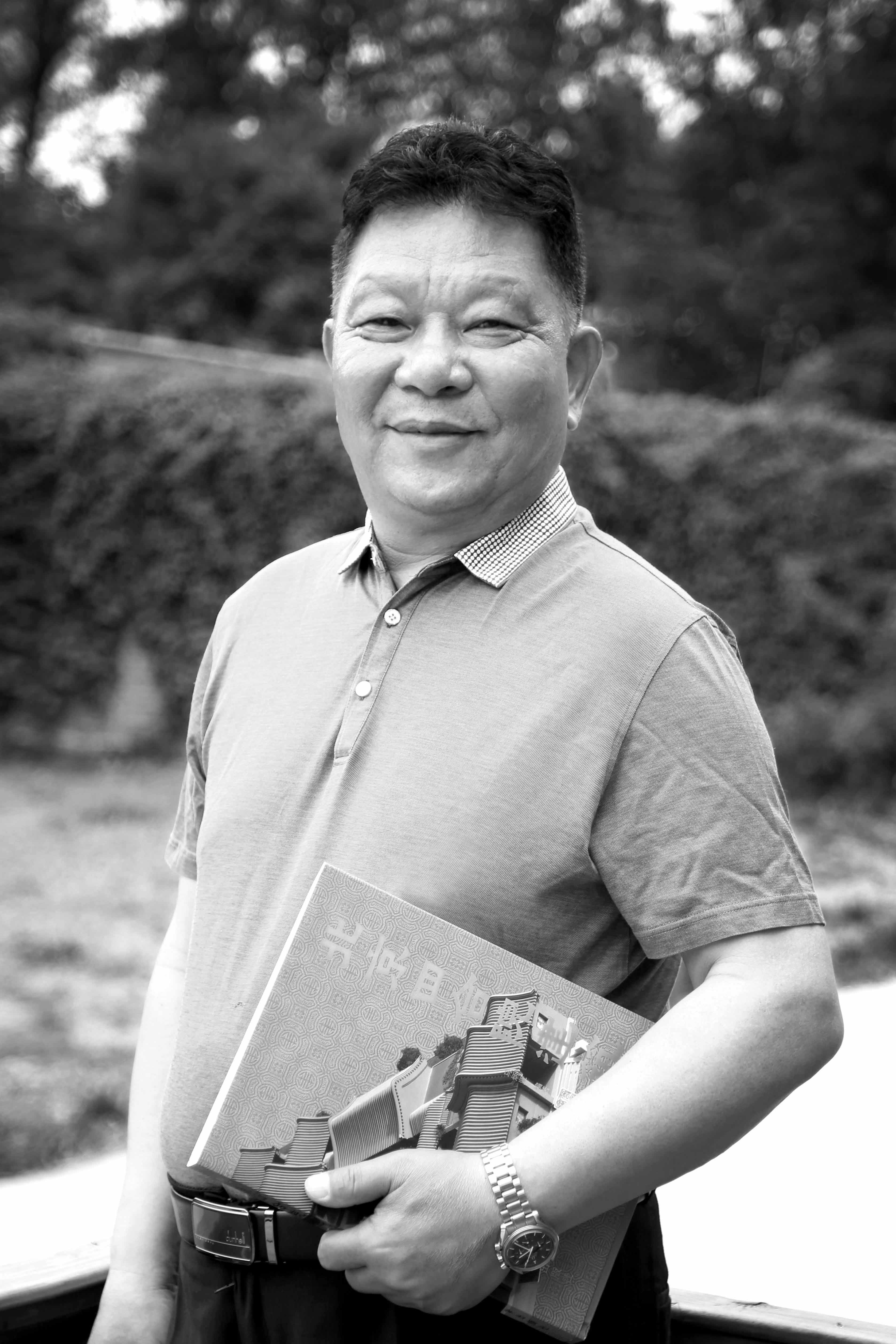 Changren Gao
Senior Engineer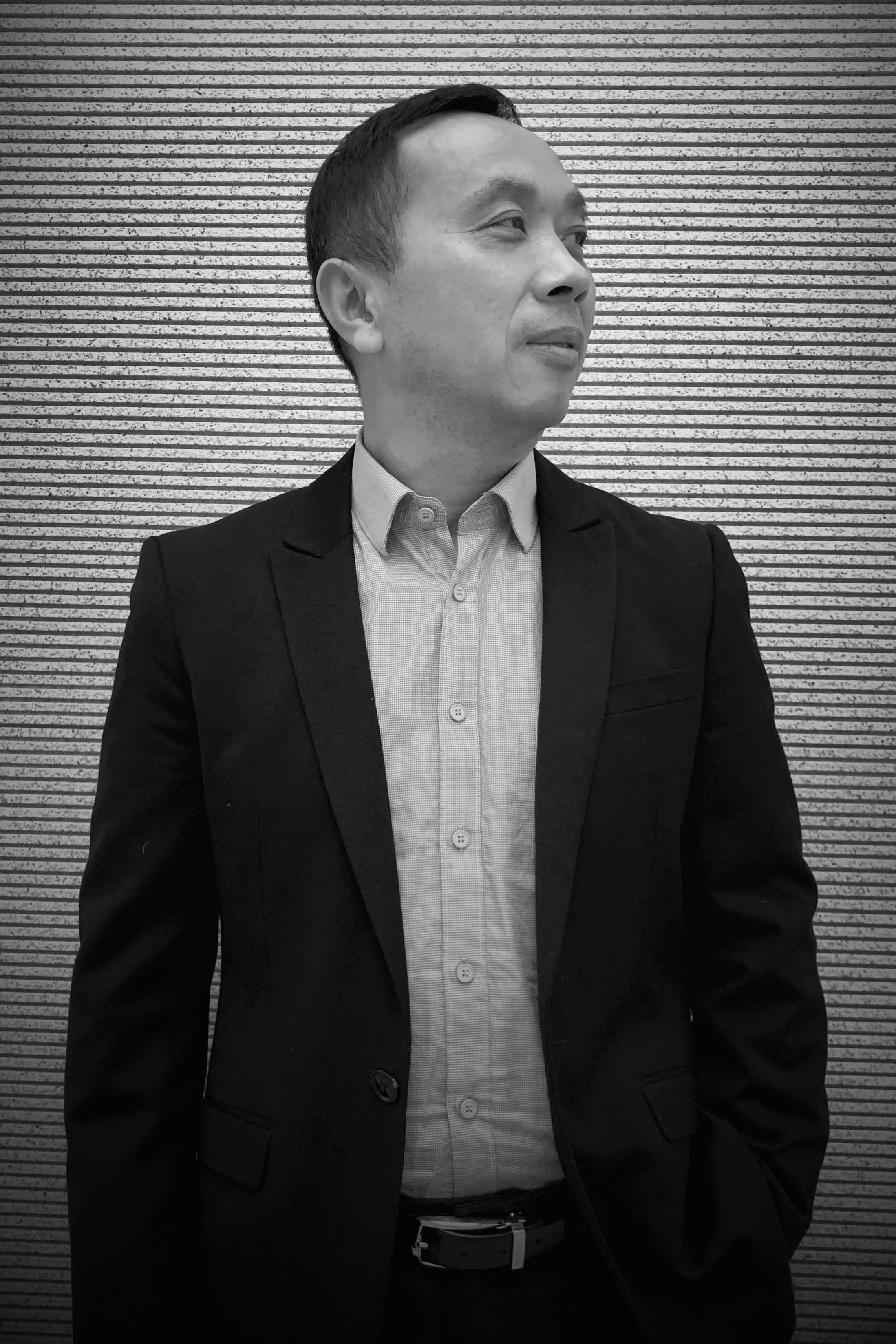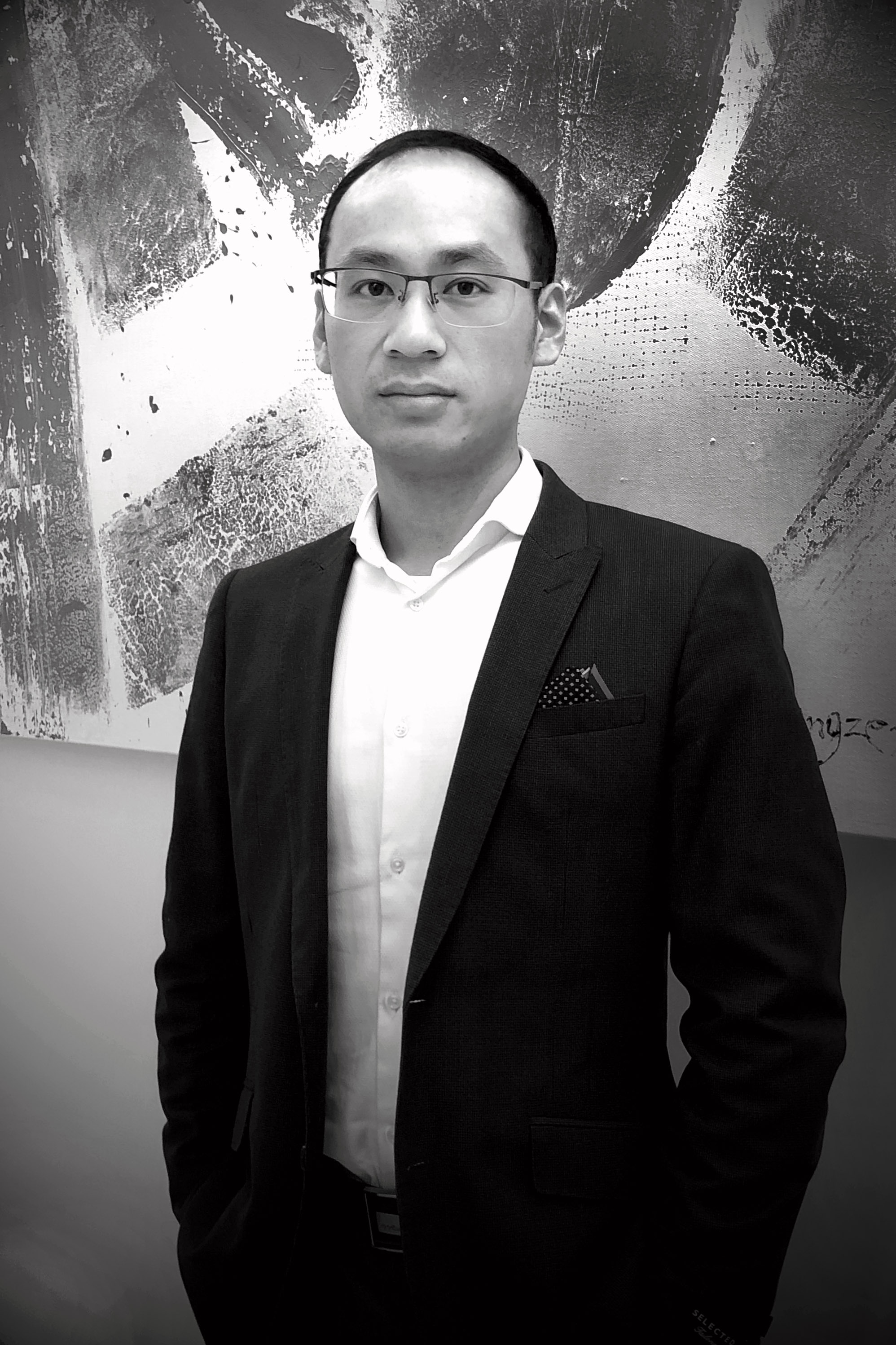 Wenjie Zeng
Cost Engineer
BUILD UNIQUE EXPERIENCES WITH US
联系我们