WHO WE ARE?
About us
DEWE Dewei International is a high-end decorative assembly company with international vision and multi-cultural background. It has professional technology and rich experience in building construction, decoration, assembly and research, providing customized services for high-end residential and luxury hotels.
CLIENTS ARE OUR BEST PARTNERS
In DEWE international, customers are the most important parts of us.
We are the engineers who help you build unique personality. We are committing to provide the best solution for every project, and becoming the luxury brand of China's decoration field.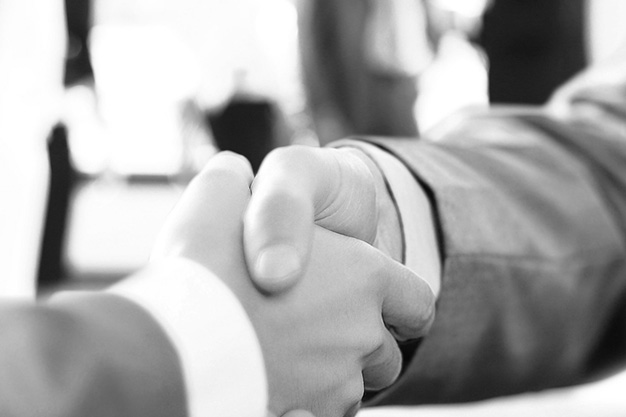 THE PROJECT MANAGEMENT SYSTEM WITH ENGINEER CULTURE AS THE CORE
Project management system with engineer culture as the core
In the field of decorative assembly, we have an efficient and professional international project management team. Each member has rich experience in project management at home and abroad. They come from Germany, Italy and domestic famous engineering and construction companies. With their own professionalism and dedication to practice, and ultimately provide the best quality solutions to customers.
Management, technology, intelligent manufacturing and imagination are the core of our constant discussion. So, we always with the attitude of professional engineers, starting from the essence of decoration. We constantly to break through the boundary of imagination and realize the implementation of digital decorative assembly. In the modern design of irregular shape, we use assembly modeling with 3D to complete the decoration assembly system from CAD to CAM, the project design to the construction of seamless closure, and customize high-quality personalized service for our customers.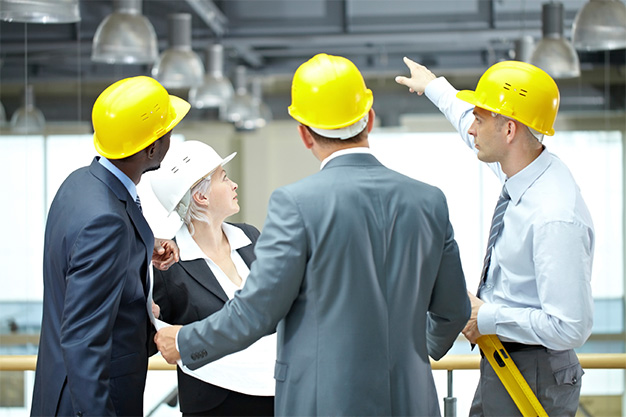 INTEGRATION OF TOP DESIGN RESOURCES AT HOME AND ABROAD
Integration of top design resources at home and abroad
We maintain in-depth cooperation with outstanding designers in different countries around the world. We believe that the collaboration between professional and professional can achieve the perfect presentation of aesthetic concepts in physical space.
At the same time, we have a complete supply chain of green products, and maintain in-depth cooperation with the world's top brands and suppliers. The products cover materials, equipment, furniture, soft design, etc. We providing global supply to customers, such as product purchase, special materials, designer furniture custom, soft-fit and other full chain services.
Our product partners include the Italian century-old product integration company"GELOSA" (which has nearly 200 luxury furniture brands and a full range of soft-packing services), the custom furniture brand"Antonio Sala", which started in 1910, and the custom stone brand "COSENTINO",with a rich product line, as well as the top custom hanging board company "ALCHYMIA".
BUILD UNIQUE EXPERIENCES WITH US
联系我们