GLOBAL DESIGNER RESOURCE
International designer resources, living aesthetics
Markus Berg
Interior Designer | Germany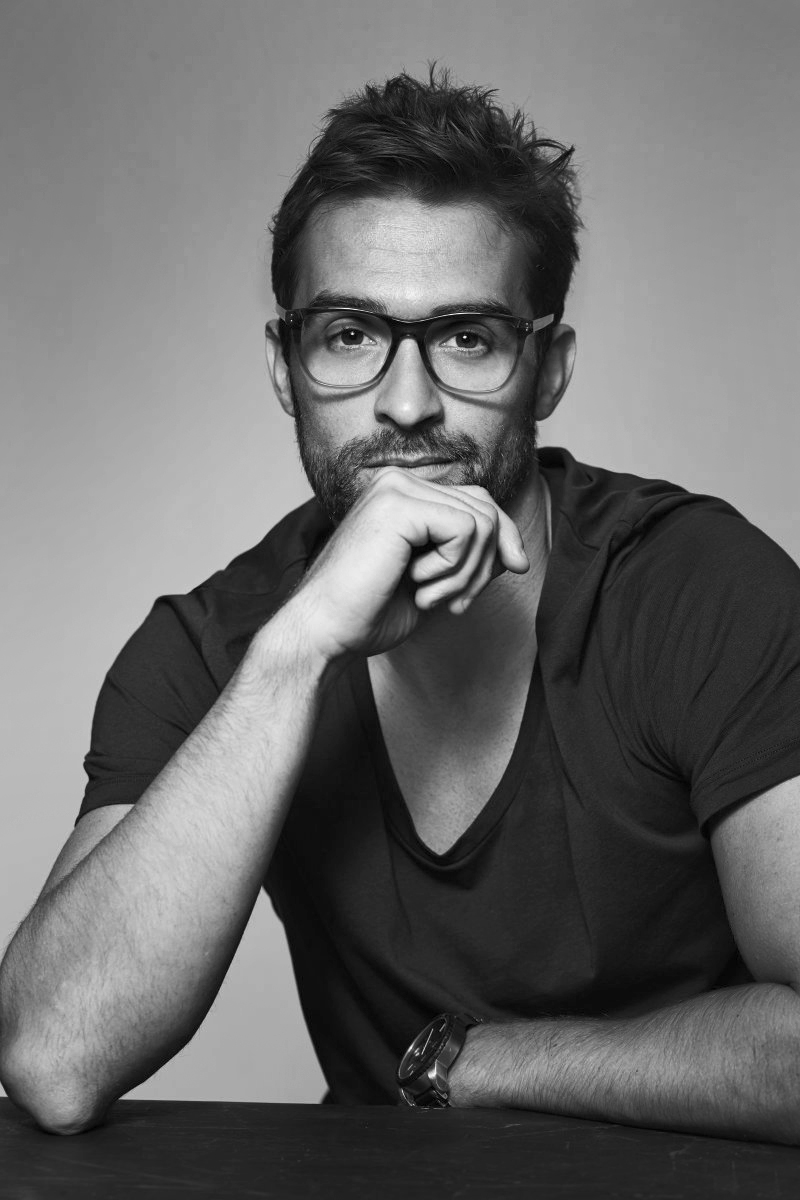 Gabriel Brass
Interior Designer | Italy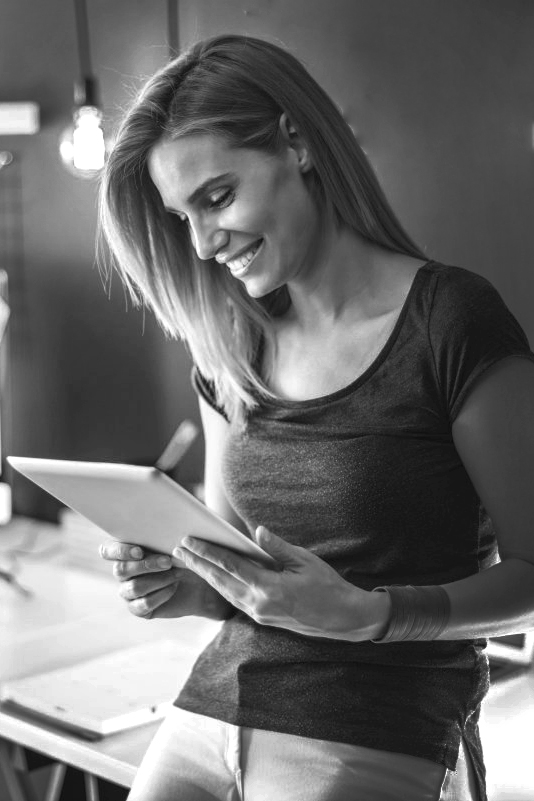 Irene Marini
Soft & Interior Designer | Italy
Friedrich Bach
Product Designer | Italy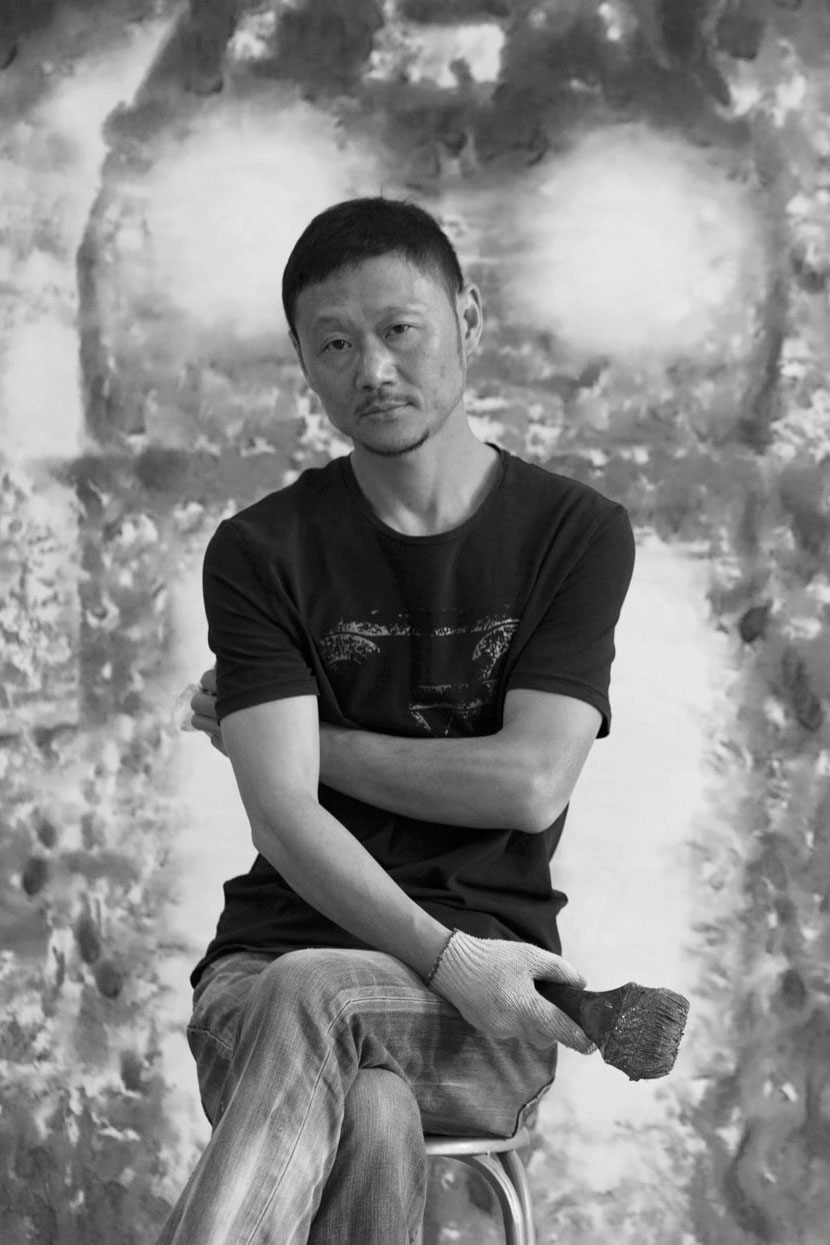 Han Qing
Artist Consultant | China

If you have relevant design requirements, we can help you to reach out to domestic and foreign excellent design institutions and designers:
Society of British and International Interior Design | SBID
Foster and Partners/ United Kingdom
GMP/ Germany
HBA/ United States
Mecanoo/ Netherlands
Plusout/ Italy
China Architecture Design and Research Institute
Beijing Architectural Design and Research Institute
Vittor Design Institute
PAL / Hong Kong
CCD/ Hong Kong
DCDA / Hong Kong
Qingchuan Design Office/ Taiwan
DADC/ Beijing
LIFE AESTHETICS CONSULTANTT
生活美学顾问
The beauty of life is not at the table, it exists in every sample of living families, and the house can best reflect the personality and temperature of the owner and the family. DEWE International combines an aesthetically pleasing drapery design with art-like home products to explore the meaning of life aesthetics with the Chinese family.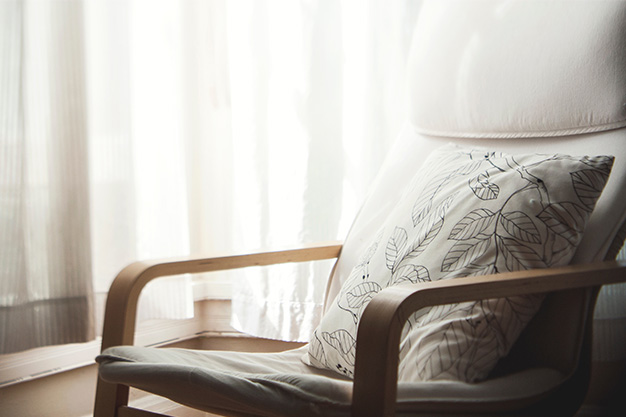 ARTWORK SERVICE
艺术品服务
DEWE International is committed to providing private and exclusive services to every uniquely-oriented customer. We maintain good cooperation with outstanding artists, curators and art auction agencies at home and abroad, and provide the best for the Chinese style family through international perspective. Quality art resources.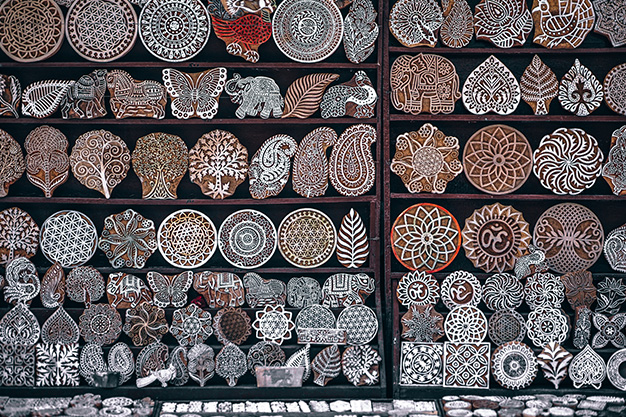 BUILD UNIQUE EXPERIENCES WITH US
联系我们