GERMAN DIN CONSTRUCTION SYSTEM, WITH THE HIGHEST LEVEL OF CONSTRUCTION STANDARDS
DIN Engineering System of German
Established DEWE quality engineering management system, 100% pure German construction standards, environmental protection material standards and on-site construction management standards with the highest level engineering and certification standards in Germany, providing customers with the highest quality German service.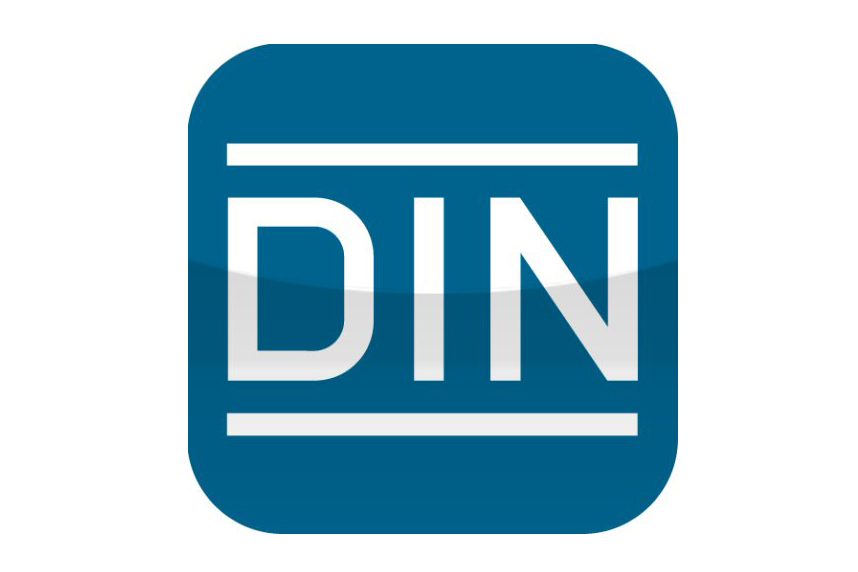 VILLA CONSTRUCTION SYSTEM
Manual work and top technology integrated
Based on the background of global industry 4.0, focusing on the application of digital, intelligent and 3D technology in production assembly and manufacturing, the traditional technology and top technology are fully integrated, and the technology is the core drive to realize the comprehensive landing of the villa interior decoration assembly system.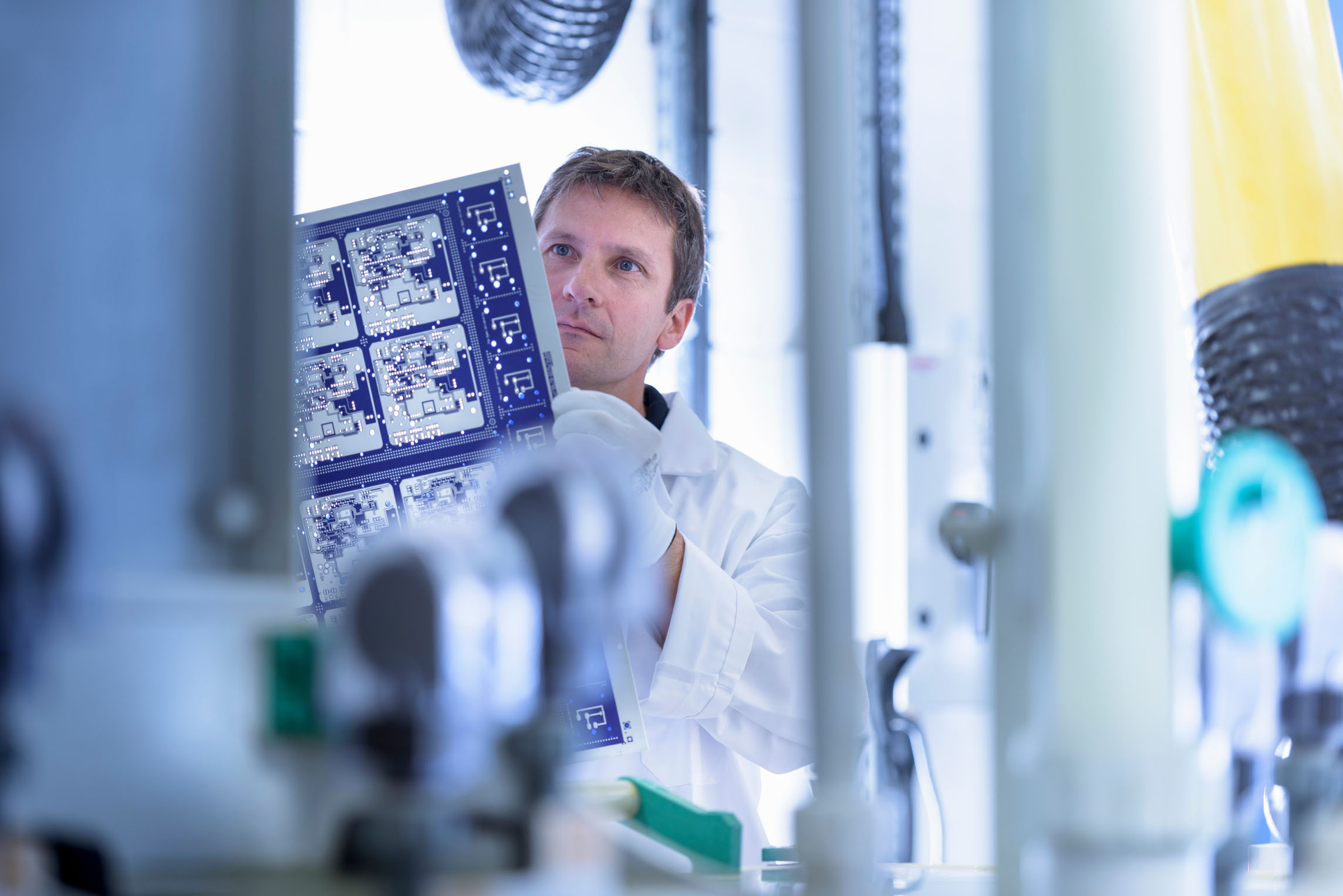 PROJECT MANAGEMENT
BIM full life cycle system in the villa interior decoration system
DEWE International is the first company in China to put the BIM life cycle system in the high-end villa interior decoration system. In the project, 100% realize BIM full-process management.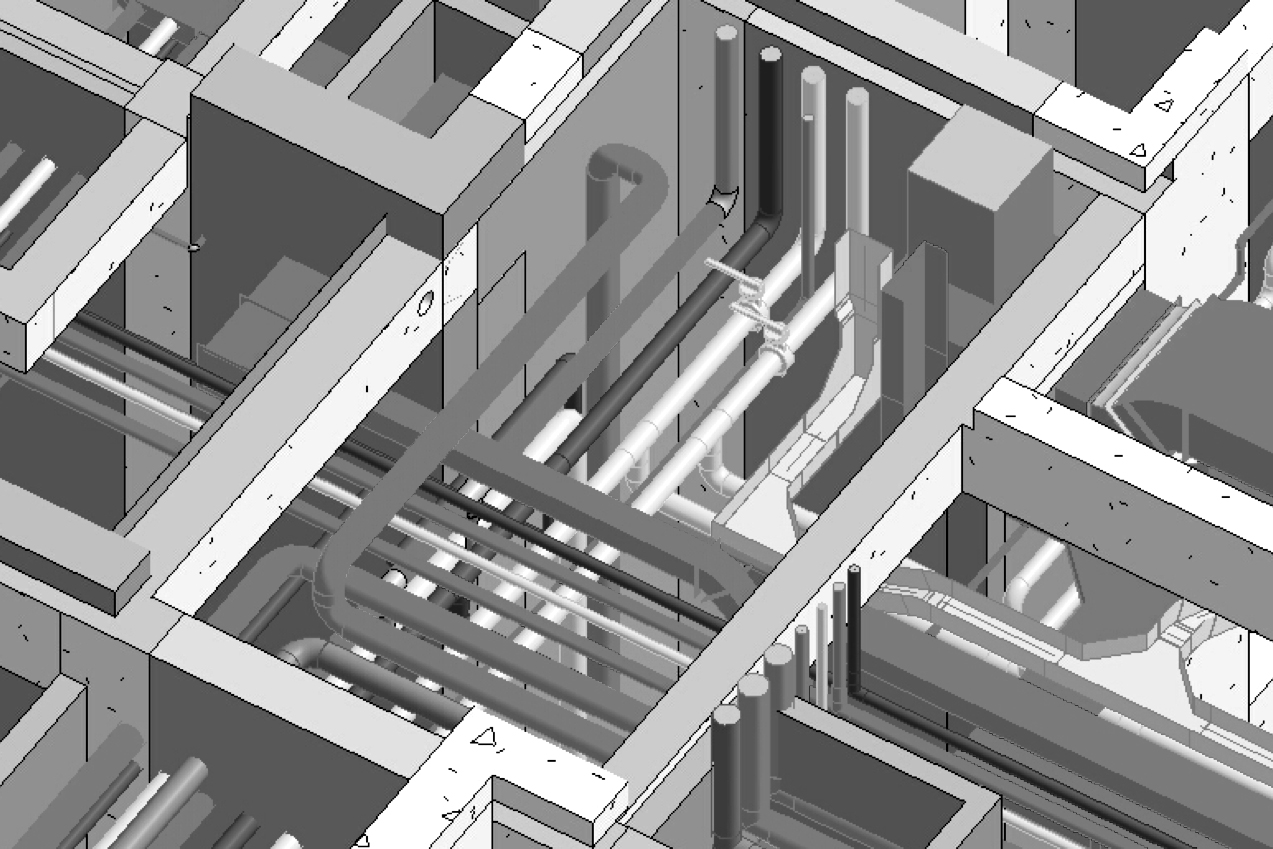 BUILD UNIQUE EXPERIENCES WITH US
联系我们